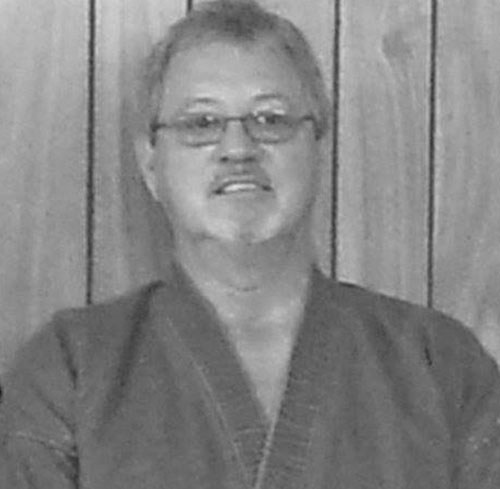 Carl Clary (NC)
In 1977 I received my Black Belt in Japanese Shotokan. In 1978 I opened up my first Martial Art School. Over the years I promoted 17 Black Belts which competed in karate tournaments and did very well. I served on the board of directors for the Dojo Organization for several years. During that time I promoted several Karate tournaments which were very successful, known as the Cleveland County Championships.
In 1982 I was the Dojo middle weight Fighter of the Year. Also in 1982 I won the Cleveland County Full Contact Karate Championship. Over the years I have won numerous karate tournaments – one big one for me was the 'Diamond Nationals' Senior Grand Championship in 1988,as well as the South Carolina State Senior Karate Champion later that year.
Ray Thompson selected me to be the senior fighter for the National Karate Team in 1988 and 1989 which he was the coach. We traveled on the national circuit and fought as a team in1988. I was the PKL #2 national fighter and #4 in 1989, which we only competed for 6 months.
In 1999 I was honored to be listed in the national directory of Who's Who in Black Belt instructors. In 2002 I was inducted into Flame Williamson's "Black Belt Hall of Fame". In 2003 I received the Living Legends Sport Karate Award which was recognized by Bob Wall, the Living Legend Award.
I am happily married to Beth Clary. I have 1 son and 2 daughters, 2 step-sons, and 9 grandchildren. I reside in Shelby North Carolina.