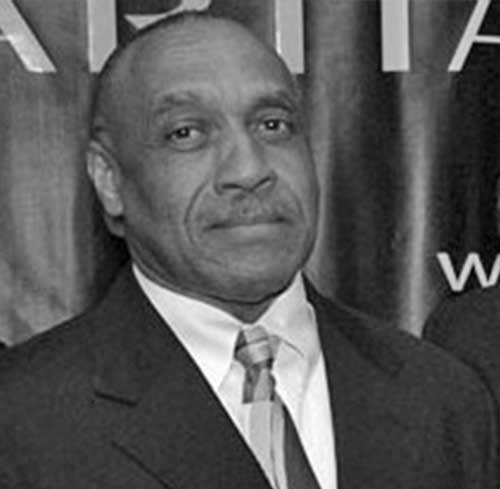 Charles Burris (NC)
Mr. Charles Burris, founder of Burris Academy of Karate and Tae Kwon Do, began his own training in Karate on Feb. 6, 1967 and in 2 years and 9 days he had his 1st degree black belt in the style of Shuto Ryu. Studying under Mr. David Adams. He also studied under Grand Master Joo Jim Kim driving back and forth to Atlanta, Ga. from the Gastonia/Belmont, NC area for about a year. Mr. Burris earned his 8th Degree Black Belt on April 16, 2010.
Thousands of students have been taught by Mr. Burris and to date, one hundred of his students have been promoted to the rank of Black Belt. Many of his students have become Doctors, Lawyers, Preachers, Teachers, Policemen and even county commissioners. Outstanding students such as Larry and Donna Self, Donald McCluney, Woody Strickland, Willie B. McIntosh, Carl Roberts, Selena Stowe, Vivian Stenson, Vickie Hoskins and Stacy Barker, just to name a few, But Mr. Burris is very proud of every single student that ever trained under him, young, old, man or woman.
Mr. Burris and eleven other Karate instructors were founders of the organization known as "The Dojo" that was organized in 1975, and he has continued to be an active member for over 42 years.