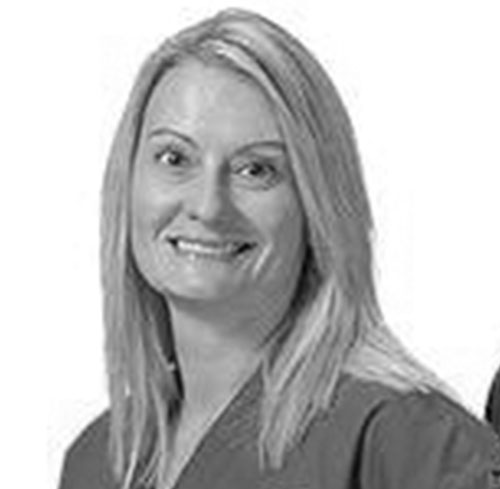 Nicki Lee (SC)
6th Degree Black Belt
Owner of Spartanburg Martial Arts.
Director of Kickin' Kids After School Program.
Earned her black belt in 1986 under Mr. Marty Knight.
Named most dominant NASKA fighter of the decade (1990s).
Won the most consecutive Diamond Nationals – ever.
Member of the 2000 Tae Kwon Do Olympic Team.